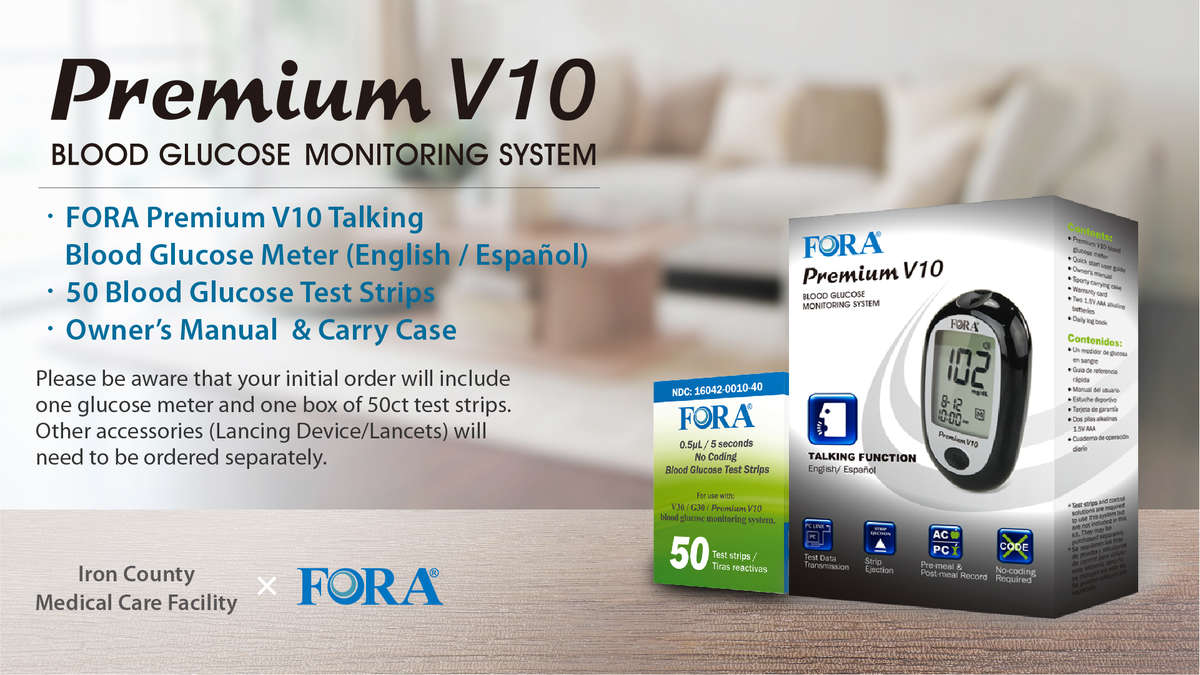 Limit to 1 Meter Kit per Member

Eligible employee will be provided one (1) initial meter kit for every 3 years and should contact ForaCare's customer service line to get the defected meters replaced. Any unauthorized usage of the code will be denied for service.
Order Your Meter Kit
Strips Refill
We recommend ordering enough for 3 month testing. For instance, if 3 tests per day, we recommend to order 6 boxes.
Refill Test Strips