ForaCare Inc.
Regular price
$190.00
Sale price
$79.99
Unit price
per
Sale
Sold out
FORA O2 App Premium Membership 
iFORA O2 is a total solution that helps you analyze and improve sleep apnea and mind-body related problems.
Compatible Devices:
FORA TN'G SPO2
FORA O2 SPO2
The App integrates with FORA Bluetooth Pulse Oximeter and Intelligent Cloud Analysis System to provide three main features: 1. Sleep SpO2 analysis, 2. HRV analysis, 3. Resonance Breath (HRV Biofeedback). This APP will access and update your Health data to synchronize with Apple HealthKit
-----------------------
1. Sleep SpO2 analysis
-----------------------
1-1. records the whole night of SpO2 and heart rate readings with sampling rate of 1 sample per second.
1-2. provides analysis report with SpO2/heart rate trend chart and the following parameters related to sleep apnea:
(1) lowest SpO2, (2) highest SpO2, (3) average SpO2, (4) ODI3%, (5) ODI4%, (6) CT90%, (7) overall Sleep SpO2 classification ...etc.
The report (pdf format) could be sent to user registered email address
1-3. provide history Sleep SpO2 report for check
Sleep SpO2 analysis help test the severity of oxygen saturation deficiency. It could be used for not only risk screening but also for treatment improvement tracking
1-4. analysis and recommendation
personalized analysis and recommendation based on multi-night test results and questionnaire
1-5. sleep note
possible apnea improvement solutions in sleep note (e.g. CPAP, nasal breath, side sleep, pillow) - help user find suitable solution
-------------------------------------
2. HRV (Heart rate variability) analysis
-------------------------------------
2-1. provides heart rate variability analysis (Autonomic Nervous System Analysis) with 5 parameter:
- SDNN (overall Autonomic Nervous System index)
- LF (Sympathetic Nervous Combo index)
- HF (Parasympathetic Nervous index)
- LF/HF (Balance index)
- heart rate
2-2. provides classification of overall HRV score and individual suggested range for each parameter
2-3. provides knowledge of possible Causes, Risks and Notice for HRV scores outside suggested range
(e.g. sleep disorder, stress level, diseases...etc.)
---------------------------------------
3. Resonance Breath (HRV biofeedback)
---------------------------------------
3-1. provides visual Guidance for breathing exercise and biofeedback of user's condition
3-2. supports 7 types of breathing exercise frequency: 4.5, 5, 5.5, 6, 6.5, 7, 7.5 BPM. User could scan and test the most suitable frequency for him to exercise
3-3. support 'Resonance' and 'Coherence' parameter to help user scan and test the most suitable breathing frequency for him
---------------------------------------
Sleep SpO2 and HRV Analysis help analyze the causes of sleep, stress and mindbody problems, and also help scan the risk for potential diseases. Resonance Breath help you reduce stress, achieve inner balance, and improve sleep quality and health.
Share
View full details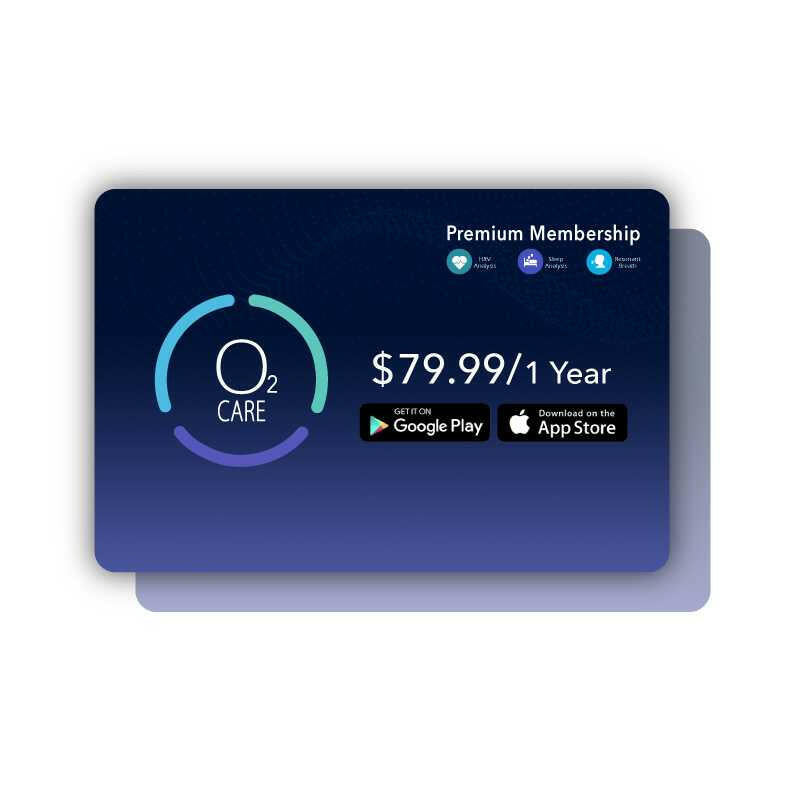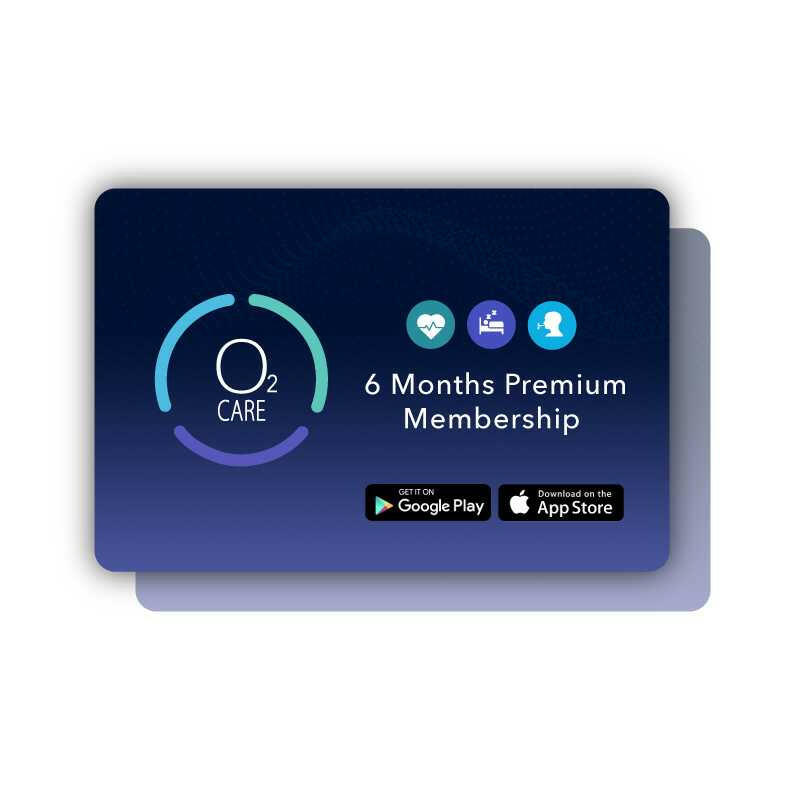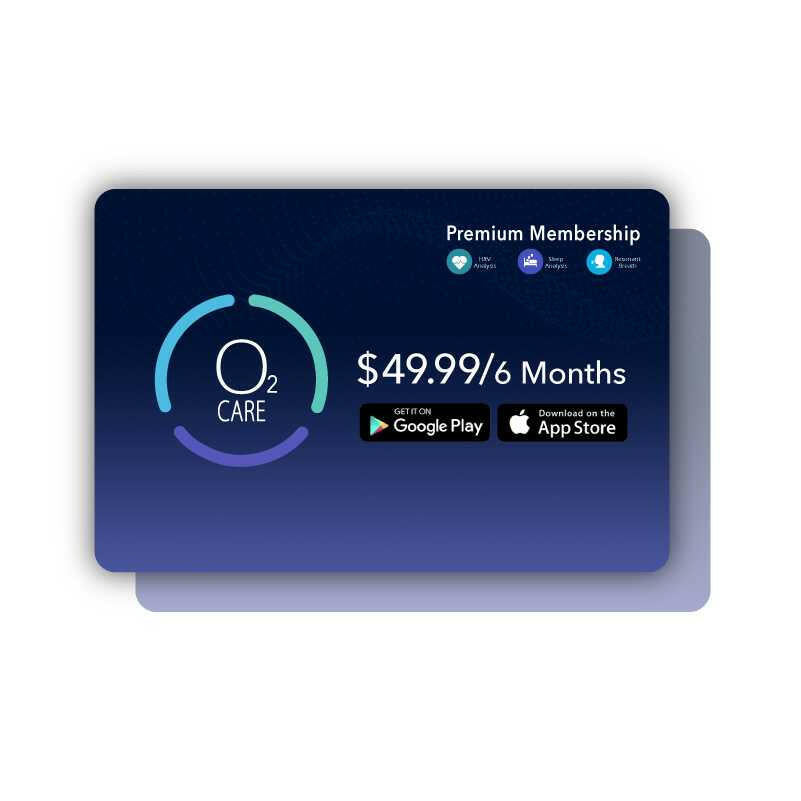 Great, instant customer service

Any problems with choosing and ordering products? Our customer support is always helping to meet
your needs!

Customer-oriented, cutting-edge design

We dedicate to being continually improving, and give you the best.

Reliable, trustworthy performance

We make effort to ensure our devices to operate accurately and guard your health at the first moment.

Improve and maintain healthy lifestyle

Whether to live healthier or to protect yourself, you can easily achieve it with FORA.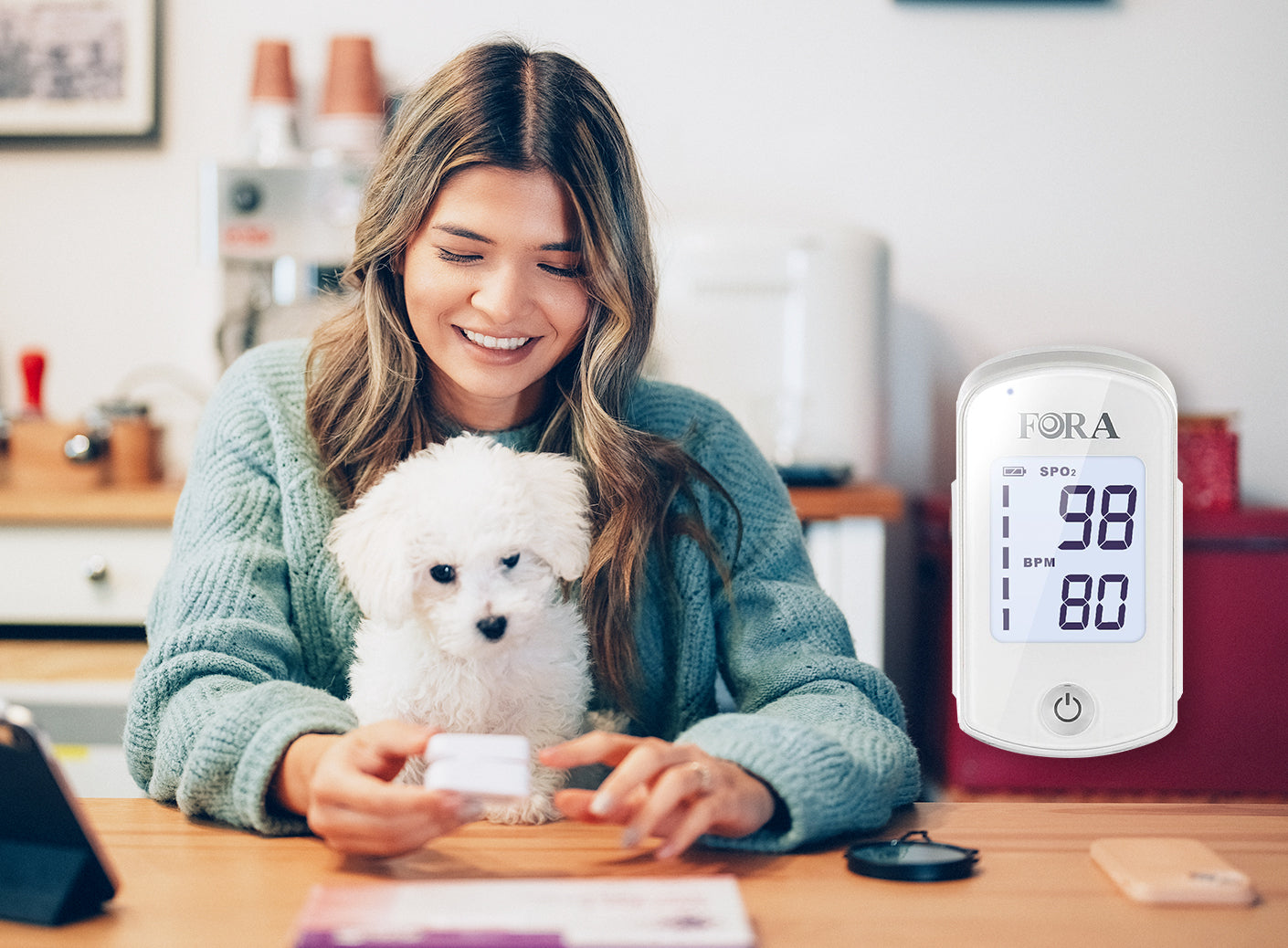 Invigorate your health
We provide versatile products to easily and conveniently track your health condition. Multi-parameters testing, blood pressure monitors, oximeters, weight scales, etc. All you need are here. Come and act now!
Shop now