Fora Care Inc.
Regular price
$13.50
Sale price
$9.00
Unit price
per
Sale
Sold out
FORA Painless Design Adjustable Lancing Device, 6 Adjustable Depths
Looking for a painless way to take blood samples at home or on-the-go? Look no further than the FORA Painless Design Adjustable Lancing Device. This innovative device offers six adjustable depth settings, so you can choose the most comfortable option for your needs. Plus, with its safety lancet ejector, you can avoid the risk of infection by never having to touch the lancet with your bare hands.
The FORA Lancing Device is the perfect solution for those who need to monitor their blood glucose levels regularly. Its adjustable depth settings mean you can find the perfect level of penetration that is comfortable for you, ensuring a less painful experience. And with its safety lancet ejector, you can be sure that your testing process is hygienic and safe.
The device is easy to use, making it a great option for anyone who needs to test their blood glucose levels frequently. Simply choose the depth setting that feels right for you, insert the lancet, and press the button to take the sample. With its compact and lightweight design, the FORA Lancing Device is perfect for taking with you wherever you go.
Share
View full details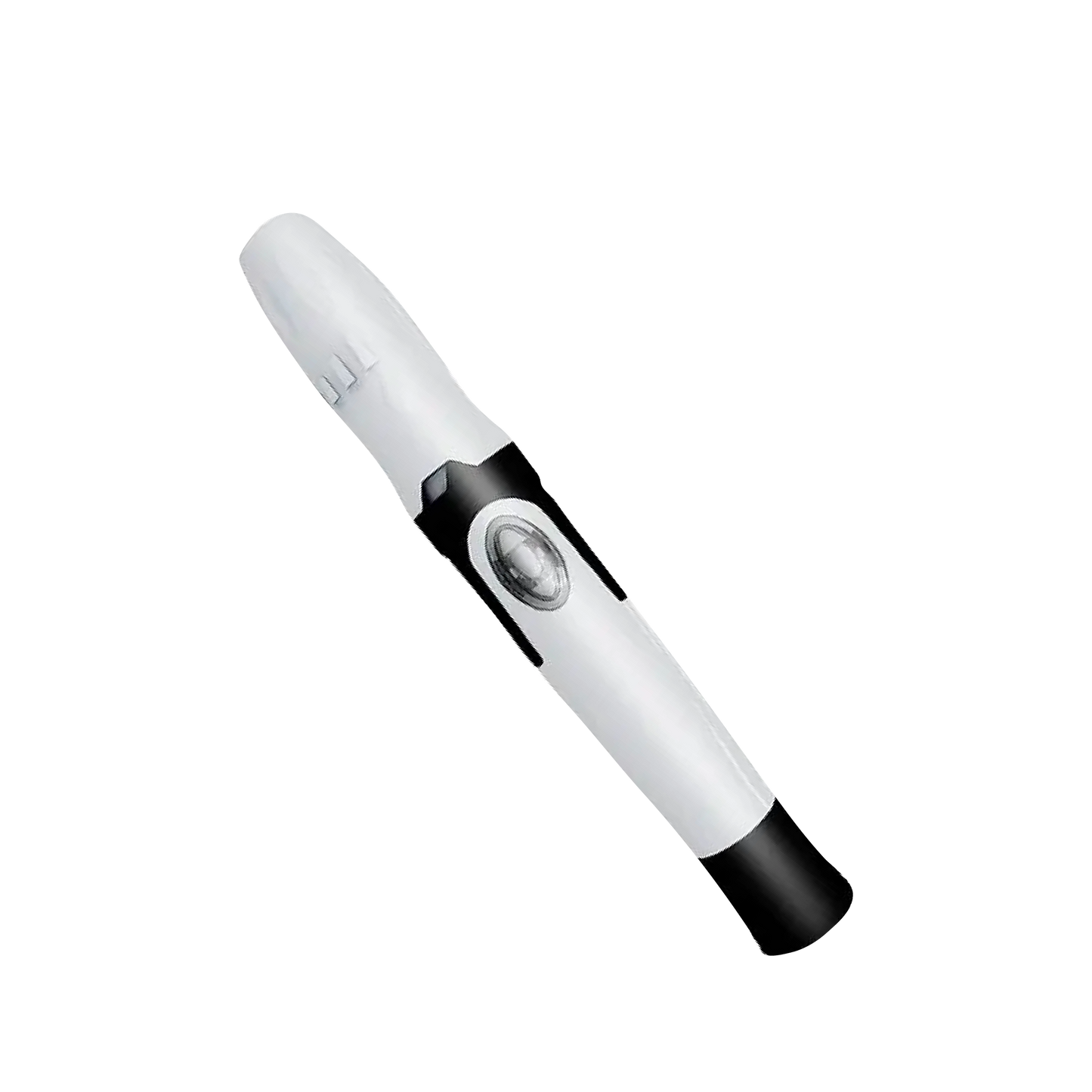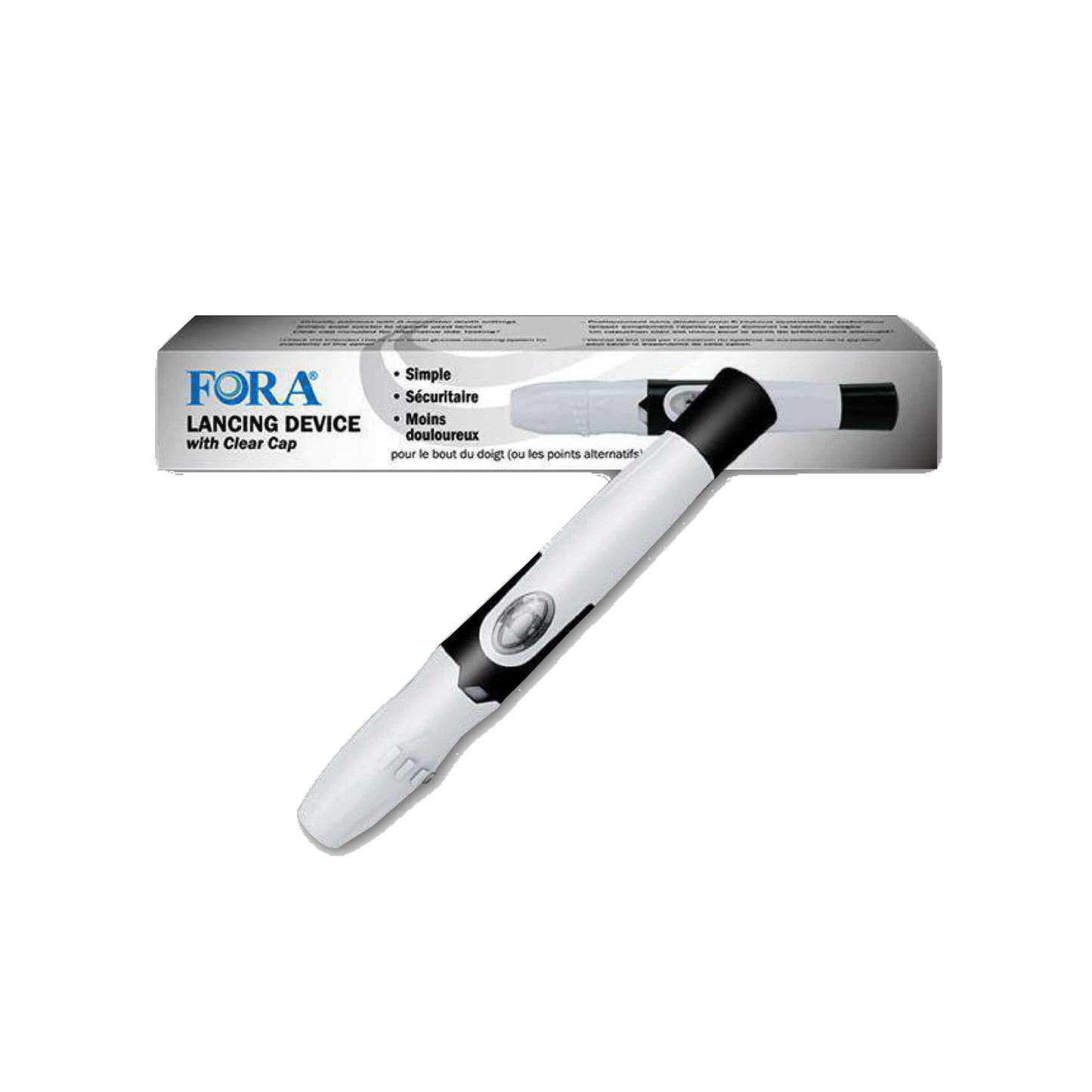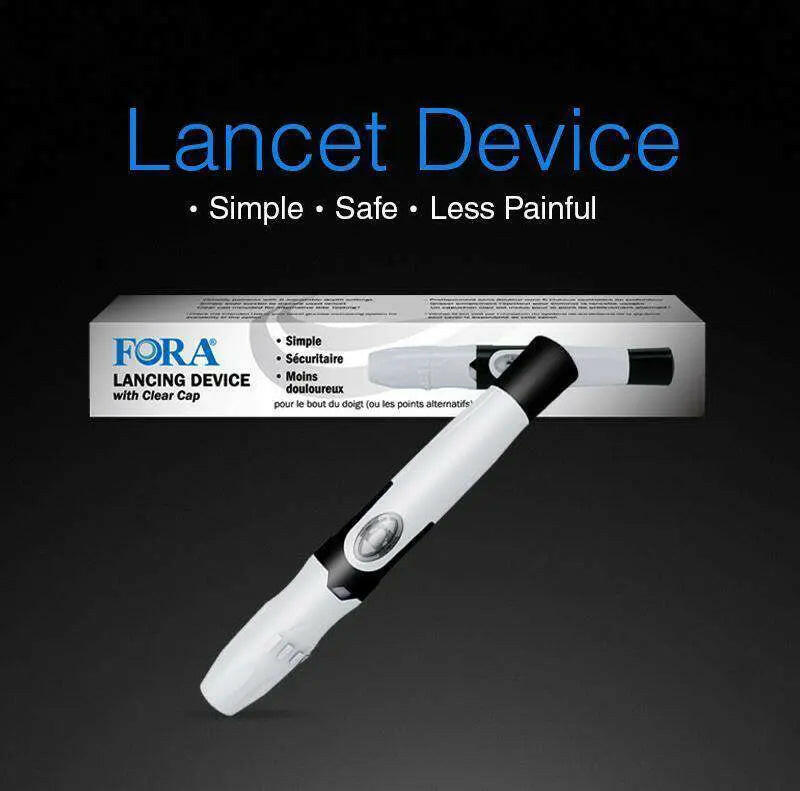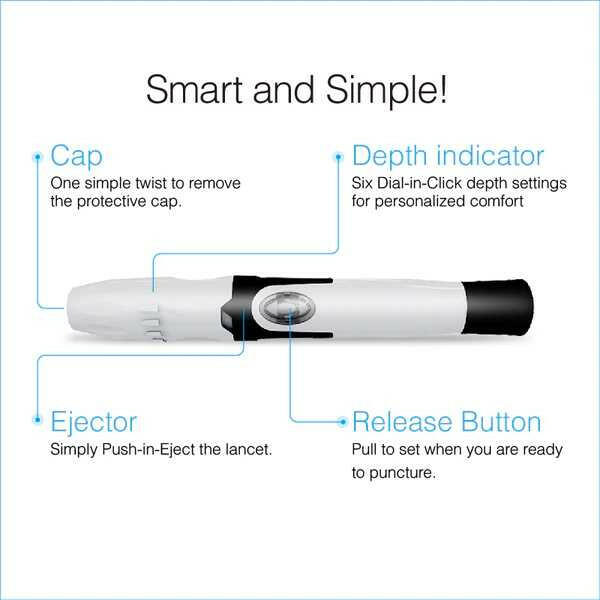 Great, instant customer service

Any problems with choosing and ordering products? Our customer support is always helping to meet
your needs!

Customer-oriented, cutting-edge design

We dedicate to being continually improving, and give you the best.

Reliable, trustworthy performance

We make effort to ensure our devices to operate accurately and guard your health at the first moment.

Improve and maintain healthy lifestyle

Whether to live healthier or to protect yourself, you can easily achieve it with FORA.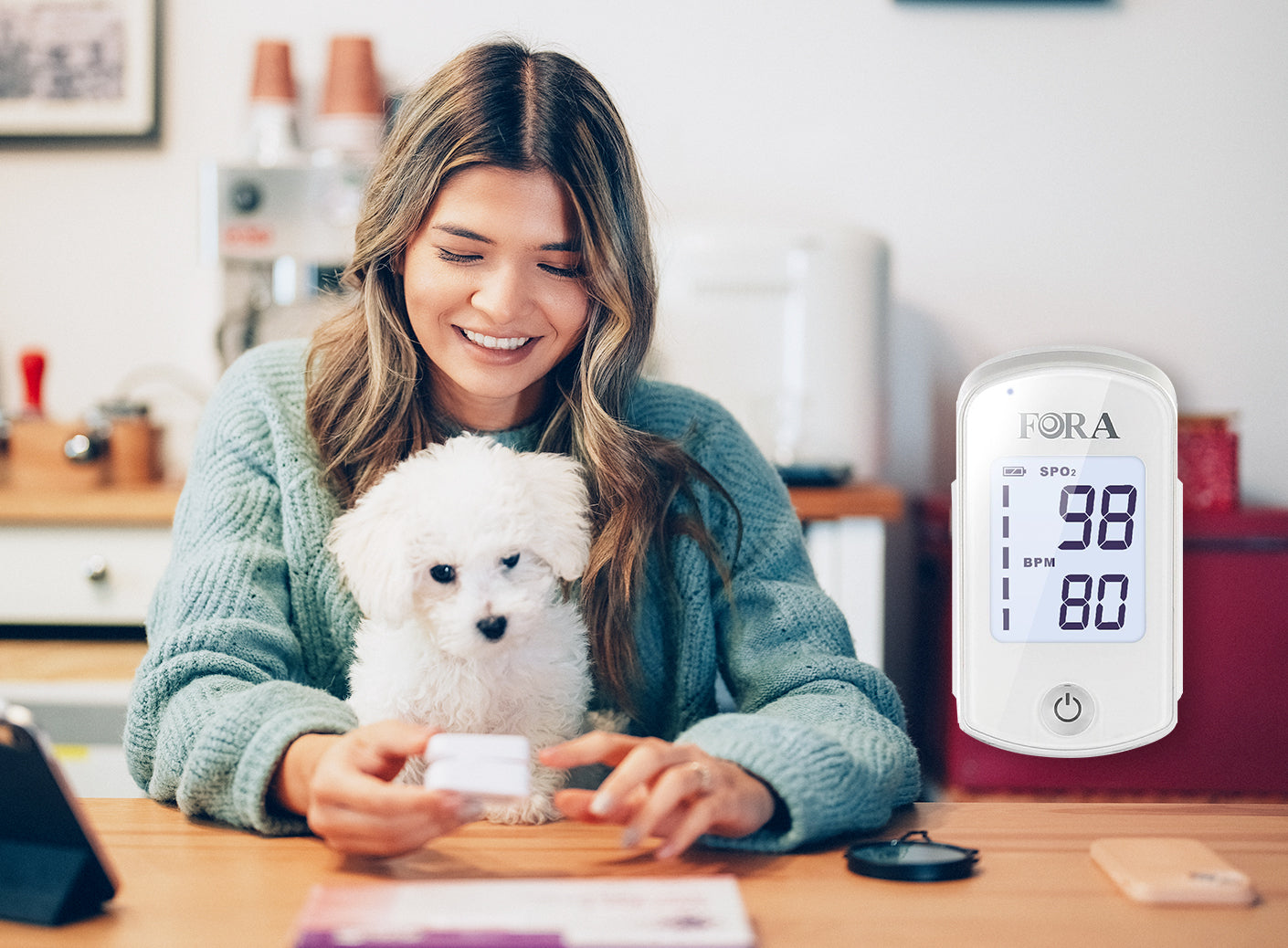 Invigorate your health
We provide versatile products to easily and conveniently track your health condition. Multi-parameters testing, blood pressure monitors, oximeters, weight scales, etc. All you need are here. Come and act now!
Shop now