Fora Care Inc.
Regular price
$39.99
Sale price
$27.99
Unit price
per
Sale
Sold out
FORA TN'G Voice Bluetooth Talking Glucometer (Meter Only, Test Strips & Lancing are Sold Separately)
Introducing the FORA Test N'GO Voice, the perfect solution for monitoring your glucose levels quickly and easily. Our innovative product comes equipped with a voicing system, app analysis, and advanced technology to guide you in measuring glucose with pinpoint accuracy. The Advance Strip technology ensures that our device gives the highest accuracy of the testing results.
With a clear interface, you can easily get the measuring results, mode, and outline of your measurement in seconds. The FORA Test N'GO Voice is equipped with Bluetooth Connectivity, allowing you to transfer data to your phone via the iFORA HM App. You can record your glucose levels intelligently and review your progress with ease.
The FORA TN'G Voice also has an Audible Feature, which allows it to instantly read and tell you the testing results. Our product offers four modes of measurement: General, AC (no food intake for at least 8 hours), PC (2 hours after a meal), and QC (performing a control solution test) to let you monitor your glucose conveniently.
Please note that the product includes Meter Only, Test Strips, and Lancing are sold separately. Experience the convenience of the FORA TN'G Voice Meter and start monitoring your glucose levels in a smarter way today!
Share
View full details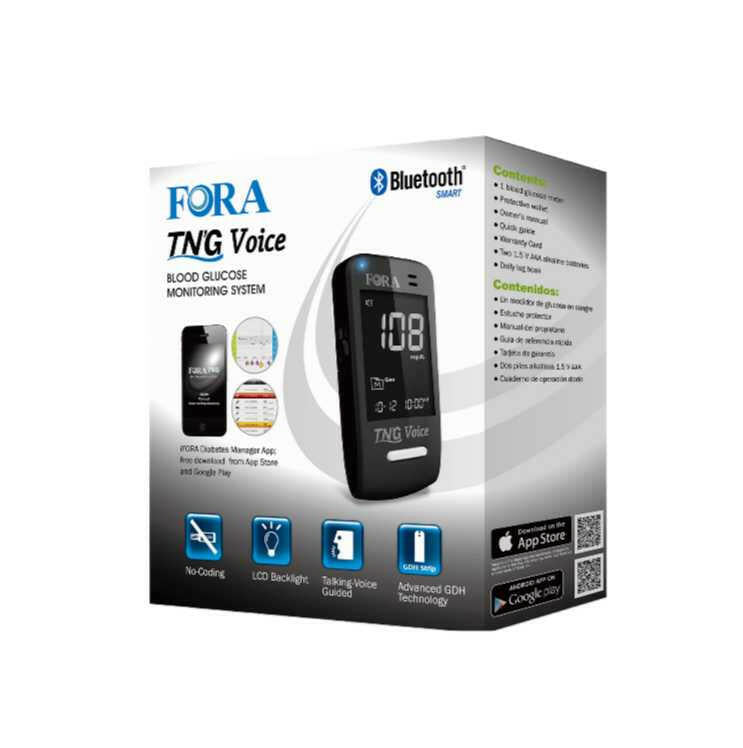 Great, instant customer service

Any problems with choosing and ordering products? Our customer support is always helping to meet
your needs!

Customer-oriented, cutting-edge design

We dedicate to being continually improving, and give you the best.

Reliable, trustworthy performance

We make effort to ensure our devices to operate accurately and guard your health at the first moment.

Improve and maintain healthy lifestyle

Whether to live healthier or to protect yourself, you can easily achieve it with FORA.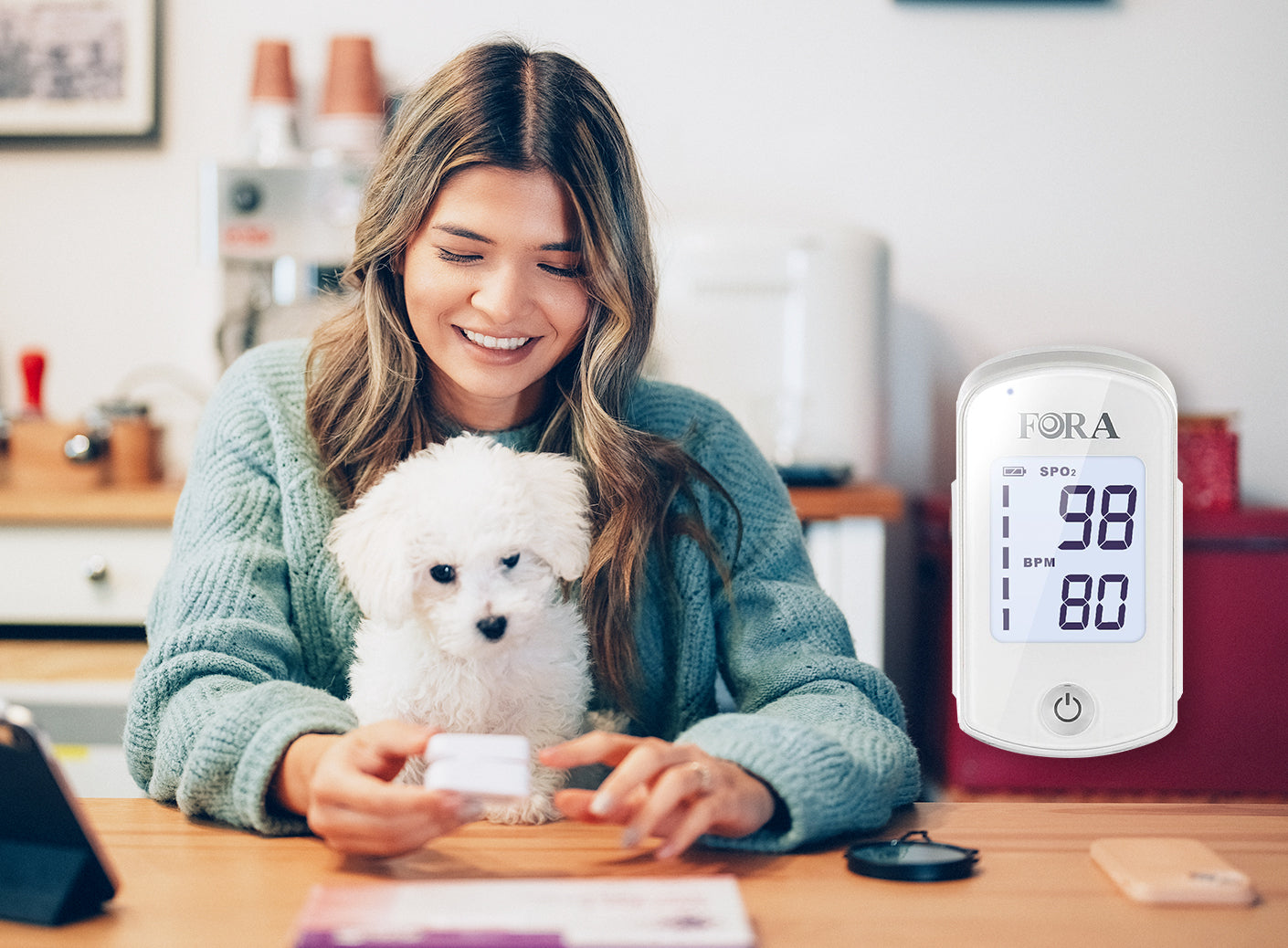 Invigorate your health
We provide versatile products to easily and conveniently track your health condition. Multi-parameters testing, blood pressure monitors, oximeters, weight scales, etc. All you need are here. Come and act now!
Shop now