Fora Care Inc.
Regular price
$39.99
Sale price
$19.99
Unit price
per
Sale
Sold out
FORA TN'G/TN'G Voice Blood Glucose Test Strips (50 count/vial, NOT compatible with FORA 6 Connect/Test N'Go Advance Meter)
Say goodbye to the hassle of blood glucose monitoring with the FORA TN'G/TN'G Voice Blood Glucose Test Strips. These premium quality test strips are the perfect accessory for your FORA TN'G/Test N'GO or TN'G Voice meter, designed to make glucose testing quick, easy, and reliable.
Featuring advanced GDH technology, these test strips offer unparalleled accuracy, ensuring precise glucose readings every time. The patented partial hydrophilic layer enhances accuracy and prevents interference from other substances, giving you peace of mind knowing that your readings are accurate and reliable.
Designed with a quick blood absorption design and smart circuit technology, these test strips are easy to use and require minimal setup, allowing you to focus on what matters most- your health. Simply insert the test strip, and the meter does the rest, providing fast and accurate results in just a few seconds.
The FORA TN'G/TN'G Voice Blood Glucose Test Strips come in a convenient 50 count/vial, ensuring that you always have enough on hand for your testing needs. Please note that these test strips are NOT compatible with FORA 6 Connect/Gtel/Test N'Go Advance Voice Meter.
Invest in the FORA TN'G/TN'G Voice Blood Glucose Test Strips today and experience reliable, accurate, and hassle-free blood glucose testing.
Share
View full details
Great, instant customer service

Any problems with choosing and ordering products? Our customer support is always helping to meet
your needs!

Customer-oriented, cutting-edge design

We dedicate to being continually improving, and give you the best.

Reliable, trustworthy performance

We make effort to ensure our devices to operate accurately and guard your health at the first moment.

Improve and maintain healthy lifestyle

Whether to live healthier or to protect yourself, you can easily achieve it with FORA.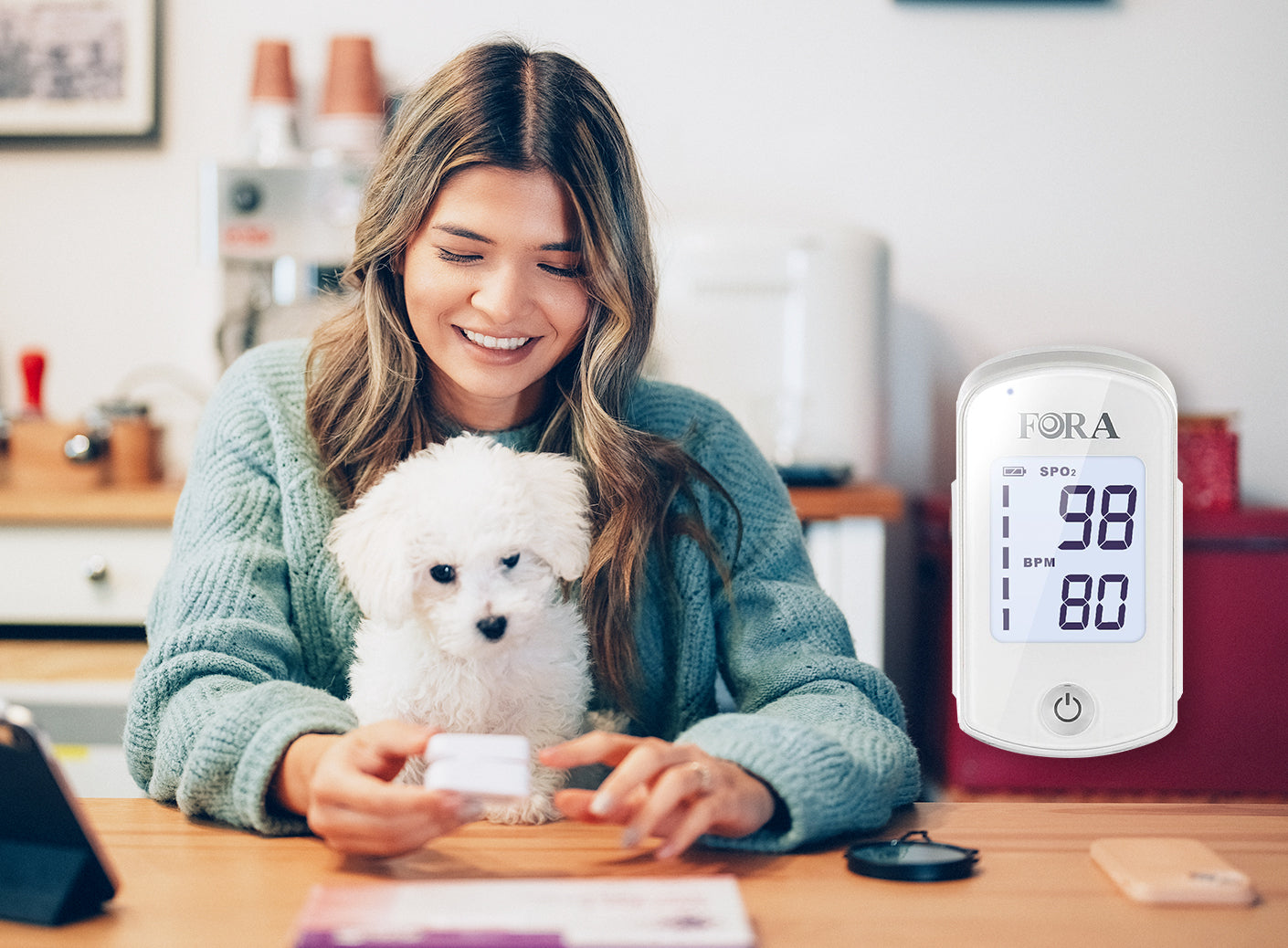 Invigorate your health
We provide versatile products to easily and conveniently track your health condition. Multi-parameters testing, blood pressure monitors, oximeters, weight scales, etc. All you need are here. Come and act now!
Shop now