ForaCare Inc.
Regular price
$49.99
Sale price
$39.99
Unit price
per
Sale
Sold out
Presenting the FORA6Connect UricAcid Pro Refill Pack: Elevate Your Uric Acid Monitoring Experience.
This all-inclusive refill pack is thoughtfully designed to simplify and streamline your uric acid monitoring process. Each pack contains:
* 10 Premium Uric Acid Test Strips
* 1 Uric Acid Control Solution
* 10 Sterile Lancets
Please note: Meter is not included in this pack.
Monitoring uric acid levels is vital for preventing gout and related conditions. The UricAcid Pro Refill Kit comes with FORA 6 Connect UA test strips, which are easy to use and provide precise readings. The strips have gold electrodes for accuracy, and results are available in seconds by inserting them into the FORA 6 Connect Meter. Our FORA6Connect UricAcid Pro Refill Pack is the perfect companion for your health journey.
FORA Uric Acid Control Solution 
It is very rare for a meter to be out of calibration. Control solutions are a way to test your meter so you know that it is giving you accurate results.
You should perform a control solution test if you experience one or more of the following conditions:
You suspect the meter or test strips are not working properly.

You have dropped or thought you may have damaged the meter.

Your blood Uric Acid test results are not consistent with how you feel, or if you think the results are not accurate.

You can check the performance of the meter and test strips by comparing the control solution results with the range printed on the label of the test strip vial. Checking these regularly can ensure your test results are accurate.
Important:
Note that the control range may differ with every new pack of test strips, so it's important to check the label on your current test strip packaging for the correct range.
Share
View full details
Great, instant customer service

Any problems with choosing and ordering products? Our customer support is always helping to meet
your needs!

Customer-oriented, cutting-edge design

We dedicate to being continually improving, and give you the best.

Reliable, trustworthy performance

We make effort to ensure our devices to operate accurately and guard your health at the first moment.

Improve and maintain healthy lifestyle

Whether to live healthier or to protect yourself, you can easily achieve it with FORA.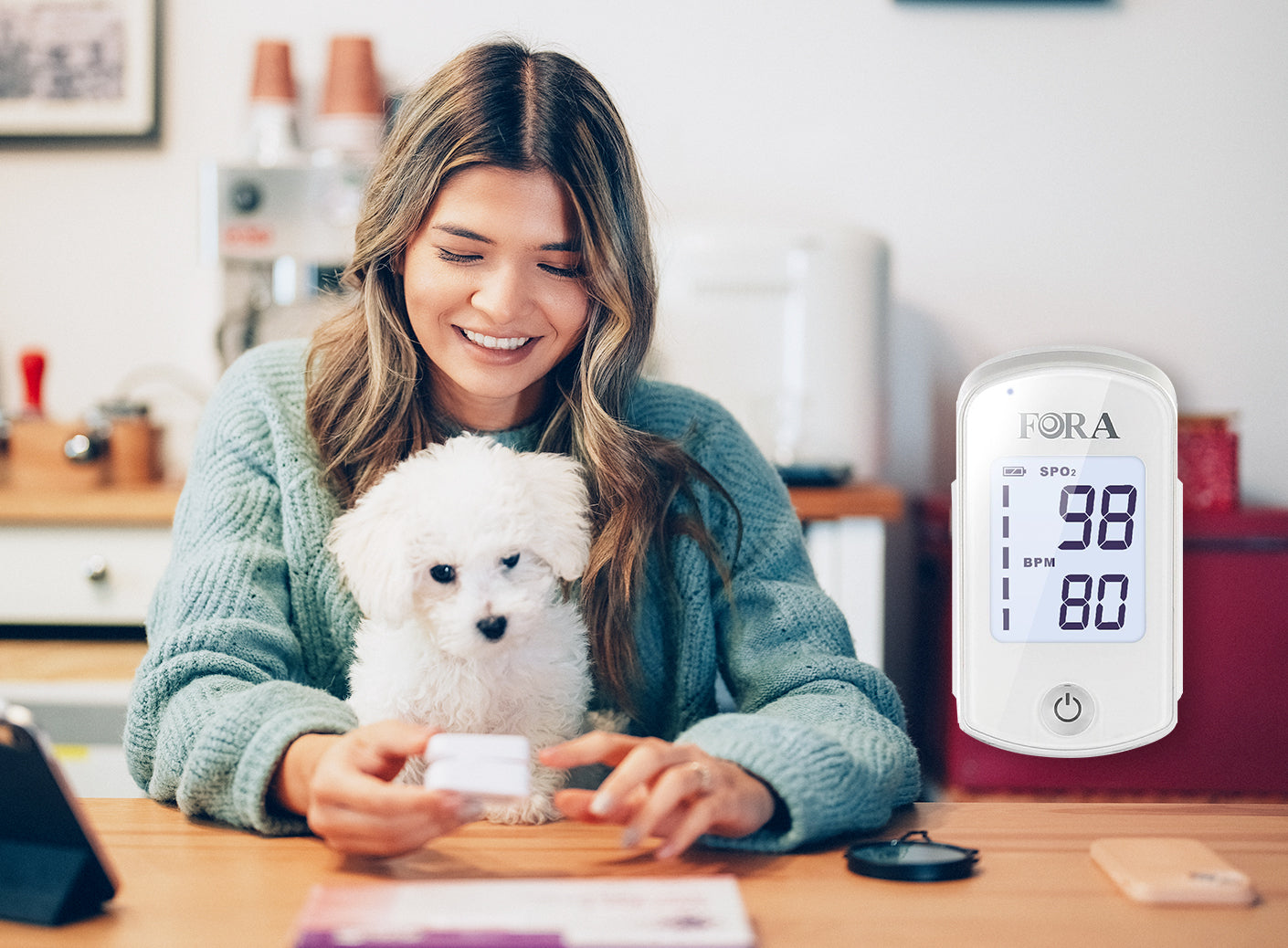 Invigorate your health
We provide versatile products to easily and conveniently track your health condition. Multi-parameters testing, blood pressure monitors, oximeters, weight scales, etc. All you need are here. Come and act now!
Shop now