Fora Care Inc.
Regular price
$6.99
Sale price
$4.99
Unit price
per
Sale
Sold out
FORA IR18 Infrared EarThermometer Probe Cover, 20pcs/box
The FORA IR18 Infrared EarThermometer Probe Cover is a set of 20 disposable covers designed specifically for use with the FORA IR18 Infrared Ear Digital Thermometer. 
These probe covers are essential for maintaining cleanliness and preventing cross-contamination during temperature measurements.
Please note that the FORA IR18 Infrared Ear Digital Thermometer is not included and must be purchased separately. 
Each box contains 20 probe covers, ensuring an adequate supply for hygienic temperature monitoring. These covers are designed to fit securely over the thermometer probe, allowing for accurate and reliable readings. 
Whether you're a healthcare professional, caregiver, or concerned individual, the FORA IR18 Infrared EarThermometer Probe Cover provides a convenient and cost-effective solution for maintaining a sterile environment while measuring temperatures.
Share
View full details
Great, instant customer service

Any problems with choosing and ordering products? Our customer support is always helping to meet
your needs!

Customer-oriented, cutting-edge design

We dedicate to being continually improving, and give you the best.

Reliable, trustworthy performance

We make effort to ensure our devices to operate accurately and guard your health at the first moment.

Improve and maintain healthy lifestyle

Whether to live healthier or to protect yourself, you can easily achieve it with FORA.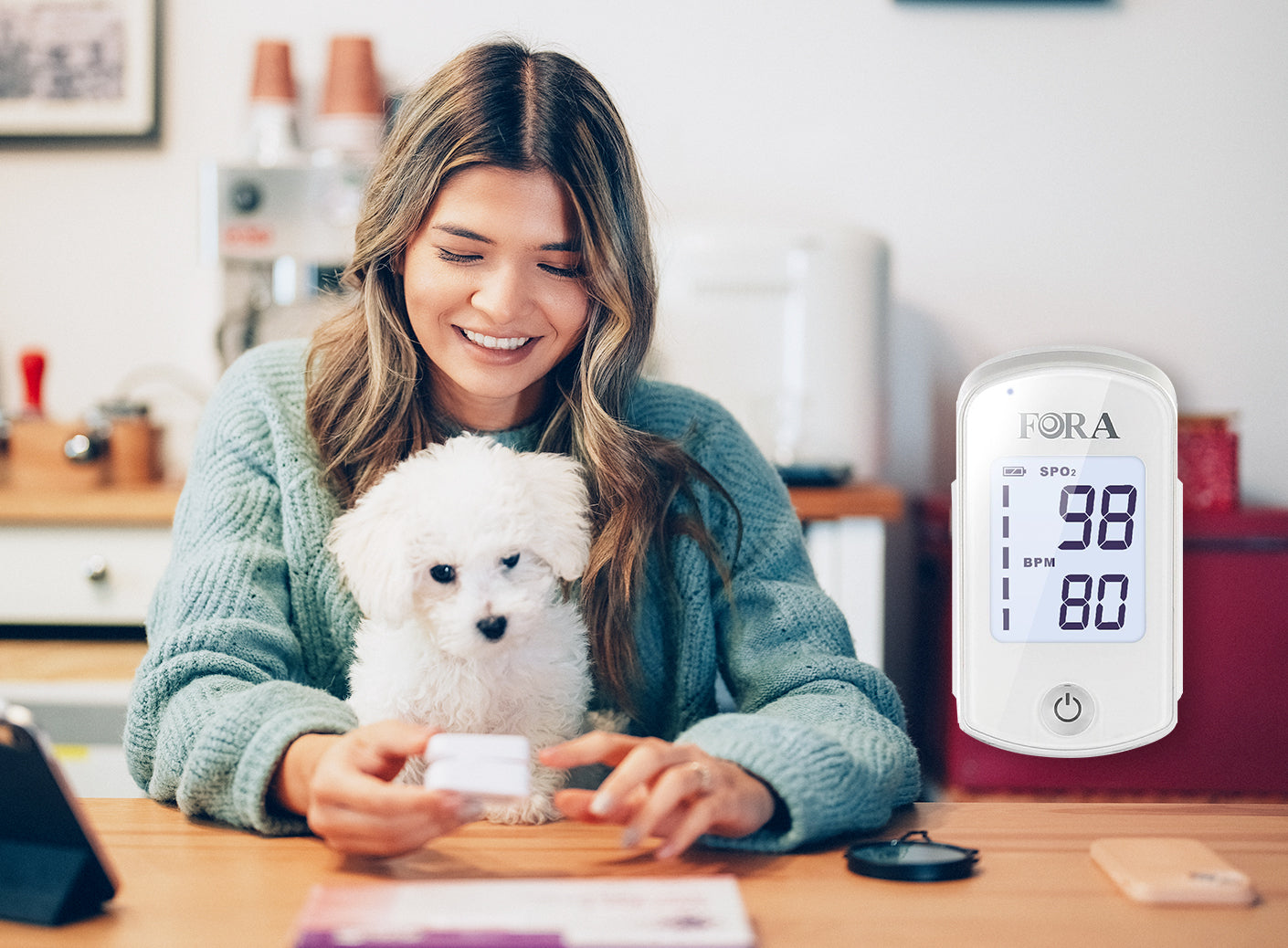 Invigorate your health
We provide versatile products to easily and conveniently track your health condition. Multi-parameters testing, blood pressure monitors, oximeters, weight scales, etc. All you need are here. Come and act now!
Shop now