Fora Care Inc.
Regular price
$129.99
Sale price
$109.00
Unit price
per
Sale
Sold out
FORA Medical-Grade Bluetooth IR20b Ear Thermometer 
The FORA Medical-Grade Bluetooth IR20b Ear Thermometer is a must-have for anyone looking for a reliable and efficient way to monitor their body temperature. With its advanced features, this thermometer is perfect for use in hospitals, clinics, and even at home.
One of the standout features of the FORA IR20b thermometer is its LCD backlight, which makes it easy to read even in low-light conditions. Additionally, the thermometer is equipped with probe cover detection and ejection, which ensures that the thermometer is always clean and ready for use.
The thermometer also features data transmission capabilities, which allow for better health management. This feature allows you to transmit your temperature readings to a connected device, such as a smartphone or tablet, for easy tracking and analysis.
The thermometer also has a fever indication and over-range warning, which helps to quickly identify potential health issues. Additionally, the fast and accurate test result in just one second makes it an ideal option for individuals who need to monitor their temperature regularly.
The memory function of the thermometer can store up to 10 measurement records, which is useful for tracking changes in temperature over time. The measurement precision of ±0.1 C / ±0.1 F ensures that you can rely on the thermometer's accuracy.
Overall, the FORA Medical-Grade Bluetooth IR20b Ear Thermometer is a reliable and efficient tool for monitoring your body temperature. Whether you're a healthcare professional or simply want to keep tabs on your own health, this thermometer is an excellent choice.
Share
View full details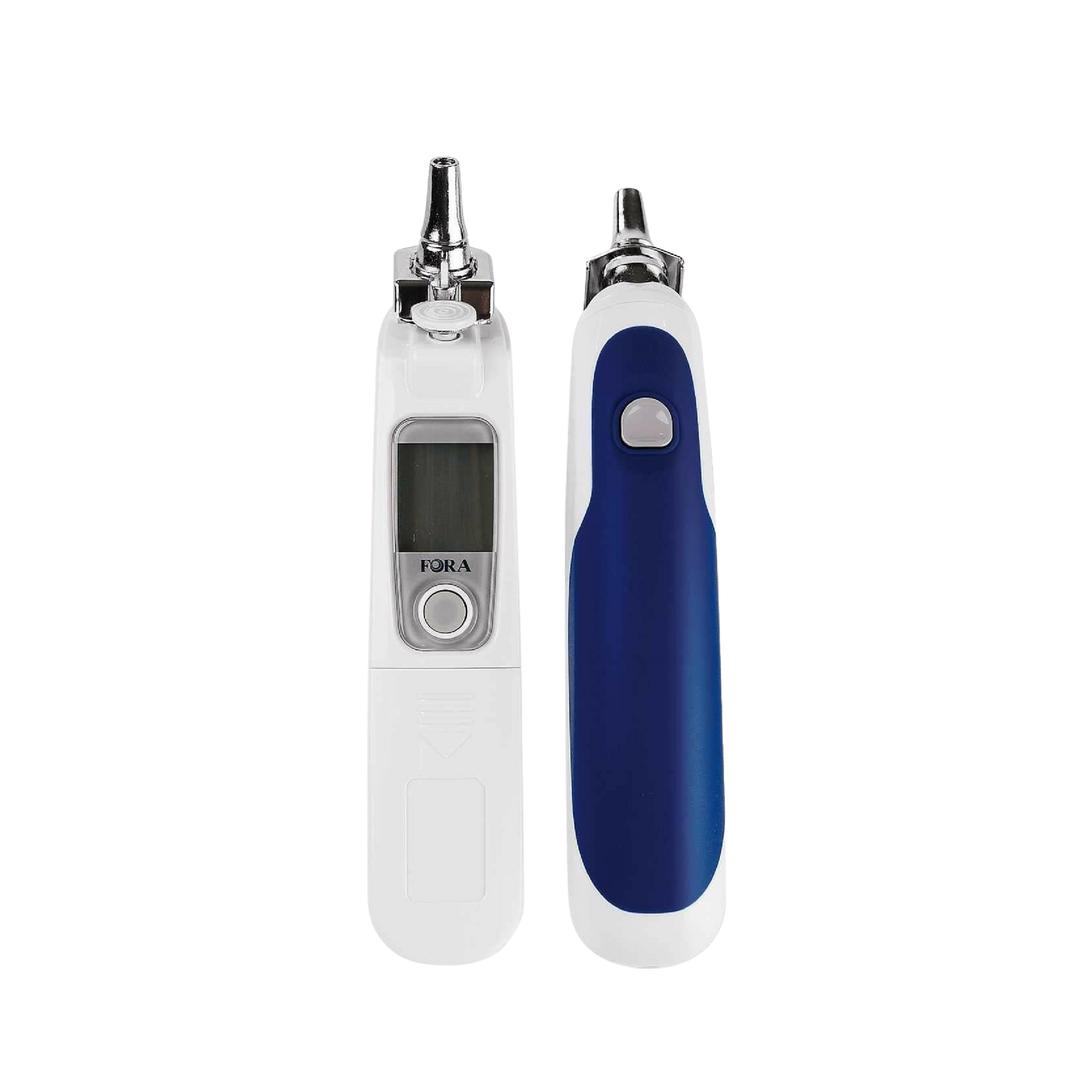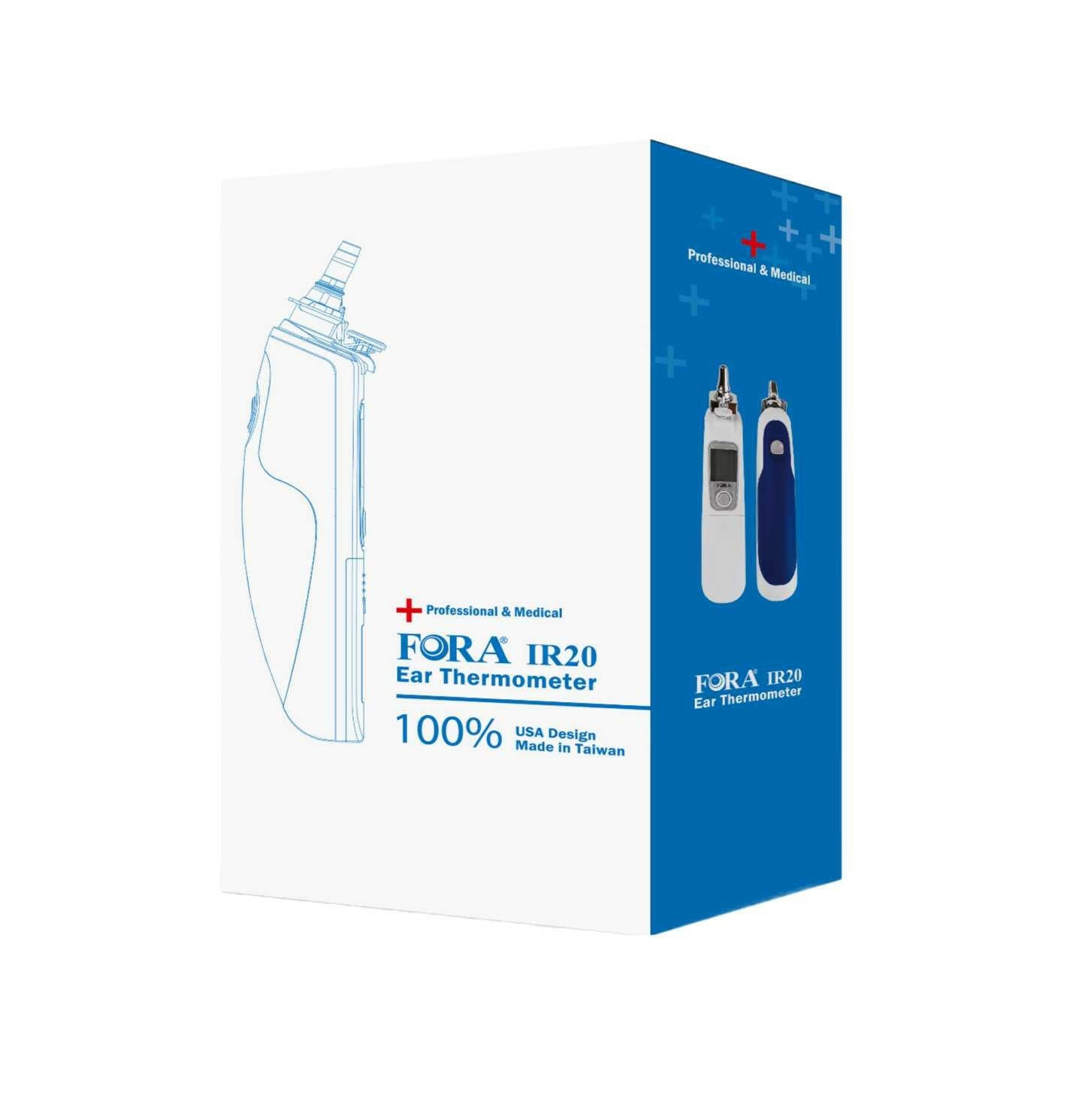 Great, instant customer service

Any problems with choosing and ordering products? Our customer support is always helping to meet
your needs!

Customer-oriented, cutting-edge design

We dedicate to being continually improving, and give you the best.

Reliable, trustworthy performance

We make effort to ensure our devices to operate accurately and guard your health at the first moment.

Improve and maintain healthy lifestyle

Whether to live healthier or to protect yourself, you can easily achieve it with FORA.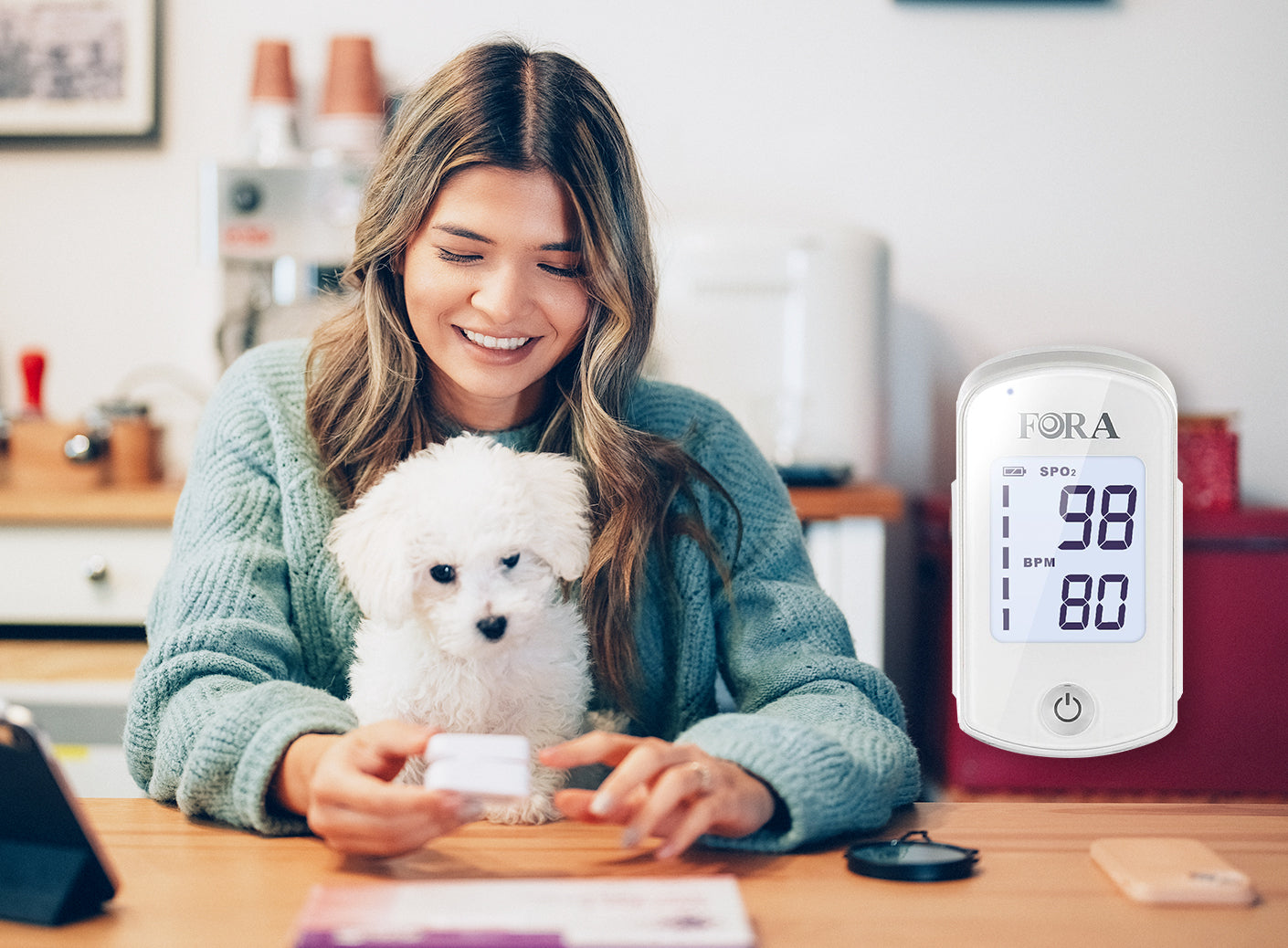 Invigorate your health
We provide versatile products to easily and conveniently track your health condition. Multi-parameters testing, blood pressure monitors, oximeters, weight scales, etc. All you need are here. Come and act now!
Shop now