ForaCare Inc.
Regular price
$12.99
Sale price
$9.99
Unit price
per
Sale
Sold out
FORA Pro Voice V9 Talking Glucometer (Meter Only)
The FORA Pro Voice V9 Talking Glucometer is an excellent tool for anyone who needs to monitor their blood glucose levels on a regular basis. This advanced glucometer comes with a range of features that make it easy and convenient to use.
One of the most notable features of the FORA Pro Voice V9 is its audible test results. This means that the meter will instantly read and tell you the testing results, making it easier for you to monitor your glucose levels. 
The FORA Pro Voice V9 also has a no-coding feature, which means that you don't need to worry about manually coding the meter every time you use it. This makes it even easier to use and reduces the risk of errors.
Another useful feature of the FORA Pro Voice V9 is its 450 test memories with date and time. This means you can easily keep track of your glucose levels over time and monitor any changes. Additionally, the meter provides you with 7/14/21/28/60/90 day averages, making it easy to track your progress and adjust your treatment plan as needed.
It's important to note that this glucometer is sold as the meter only, so test strips and lancing devices are sold separately. However, with its advanced features and ease of use, the FORA Pro Voice V9 Talking Glucometer is an excellent choice for anyone who needs to monitor their glucose levels regularly and wants a comfortable and convenient option.
Share
View full details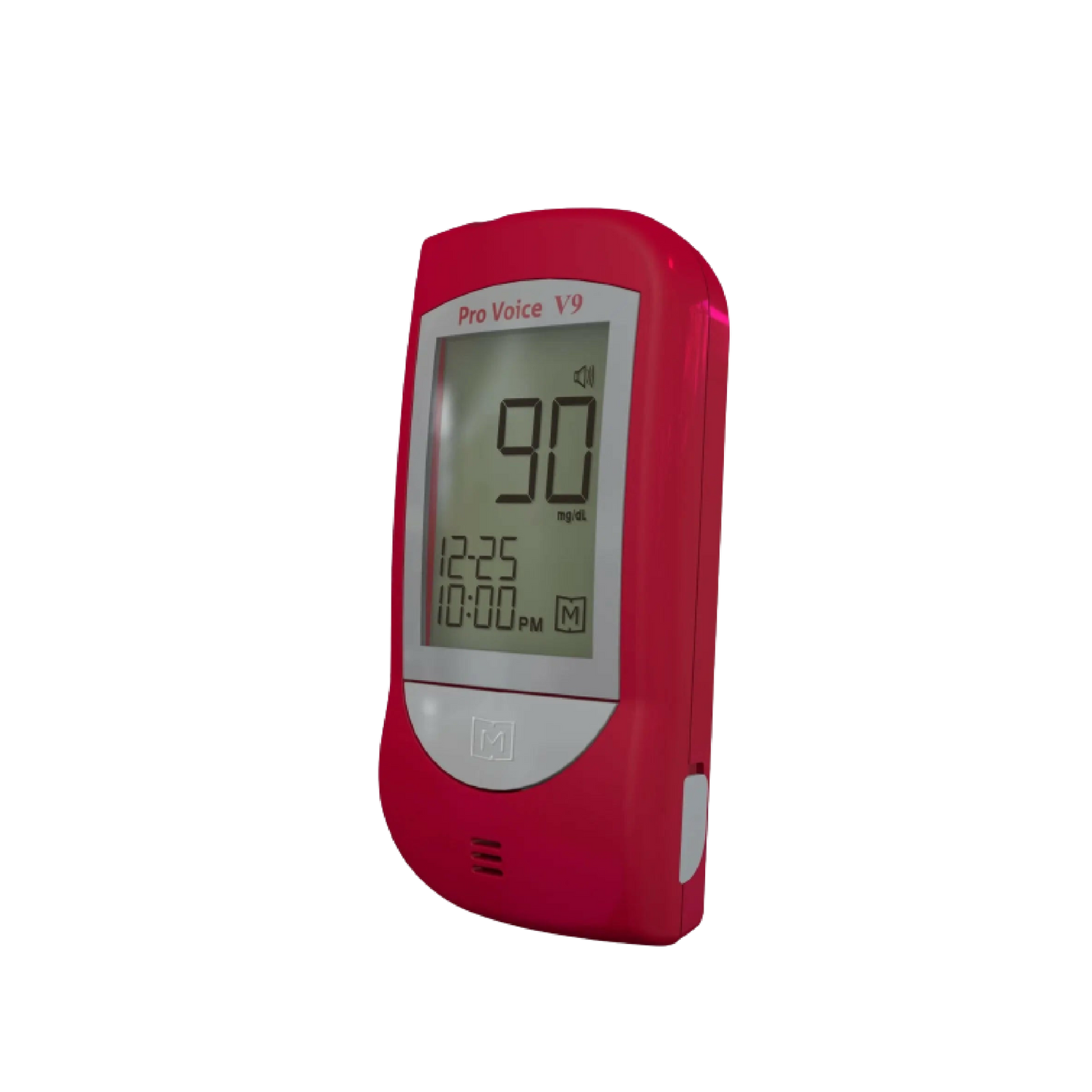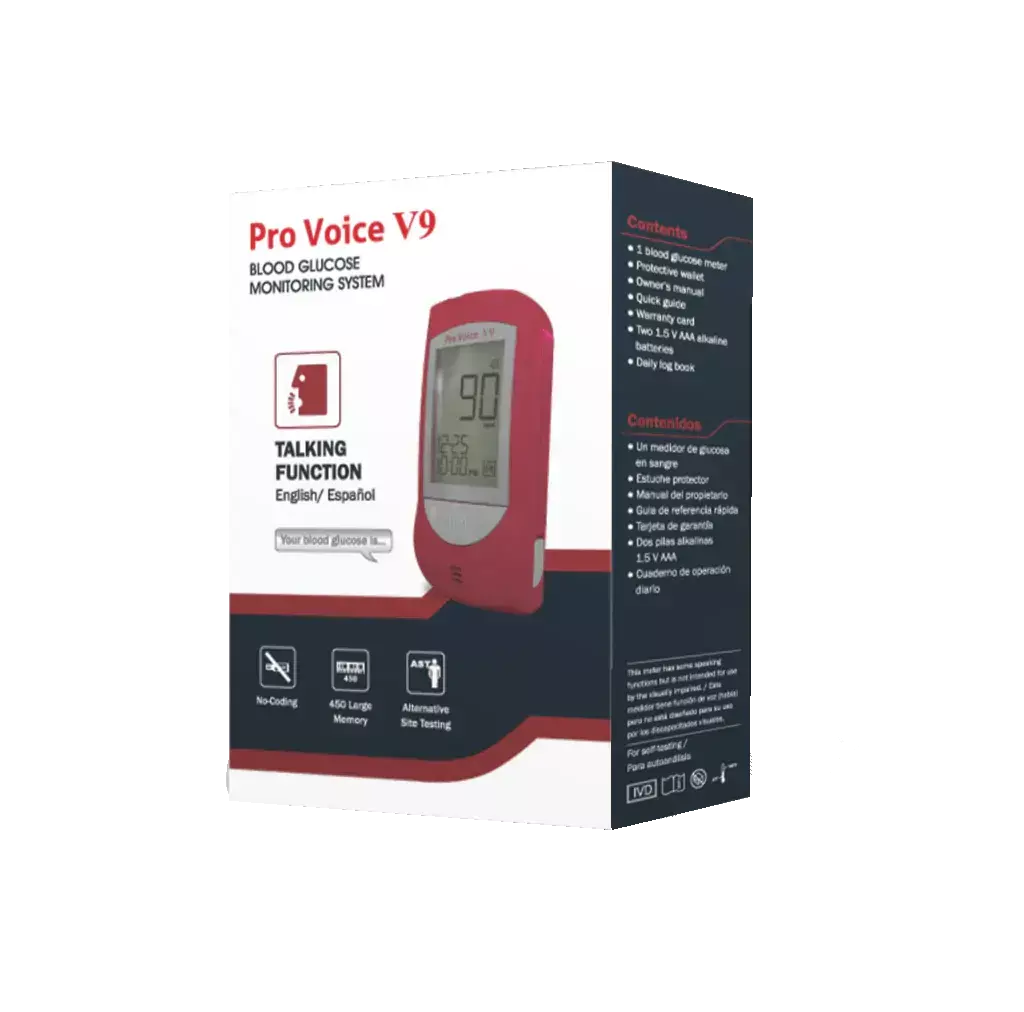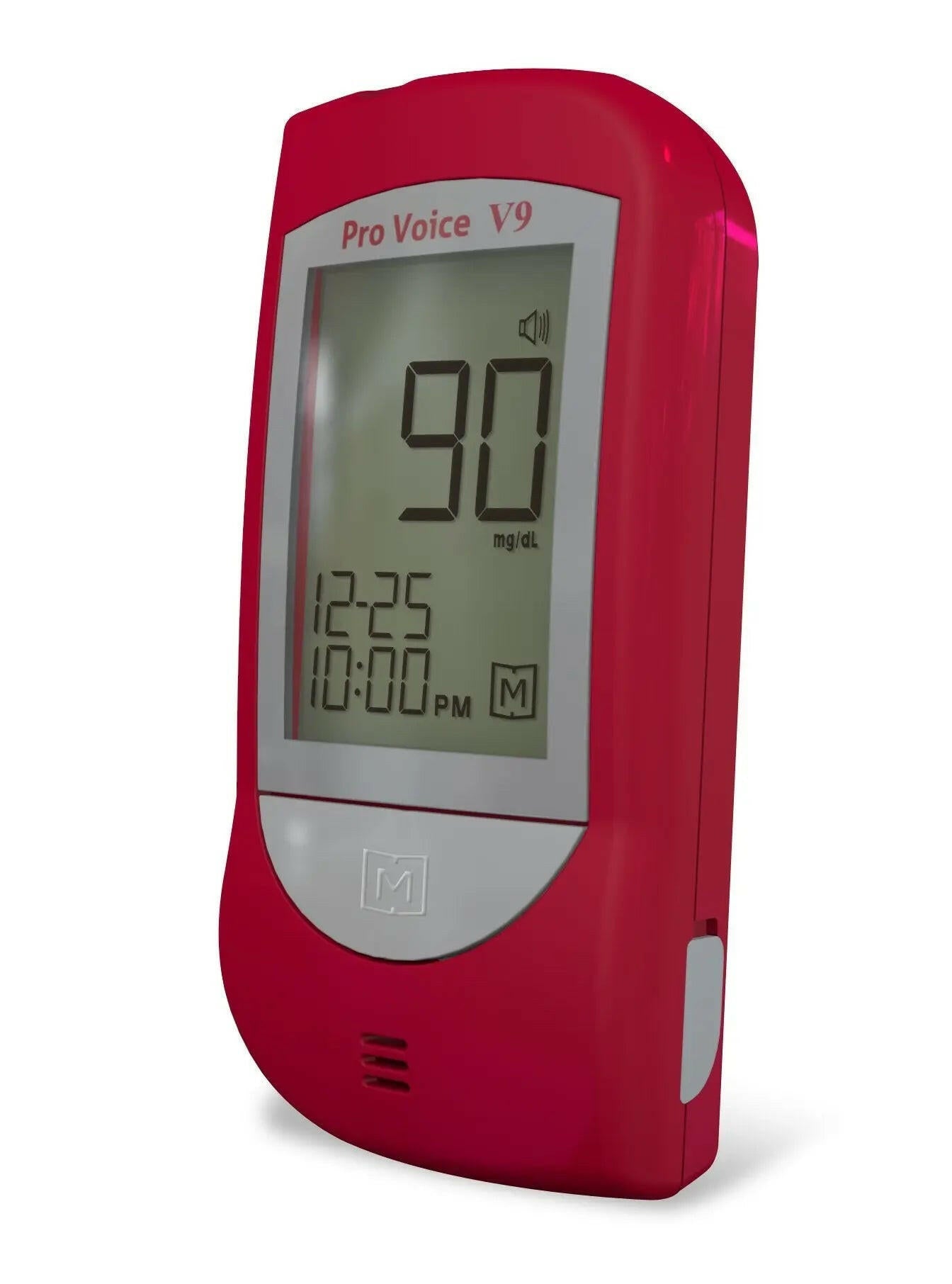 Great, instant customer service

Any problems with choosing and ordering products? Our customer support is always helping to meet
your needs!

Customer-oriented, cutting-edge design

We dedicate to being continually improving, and give you the best.

Reliable, trustworthy performance

We make effort to ensure our devices to operate accurately and guard your health at the first moment.

Improve and maintain healthy lifestyle

Whether to live healthier or to protect yourself, you can easily achieve it with FORA.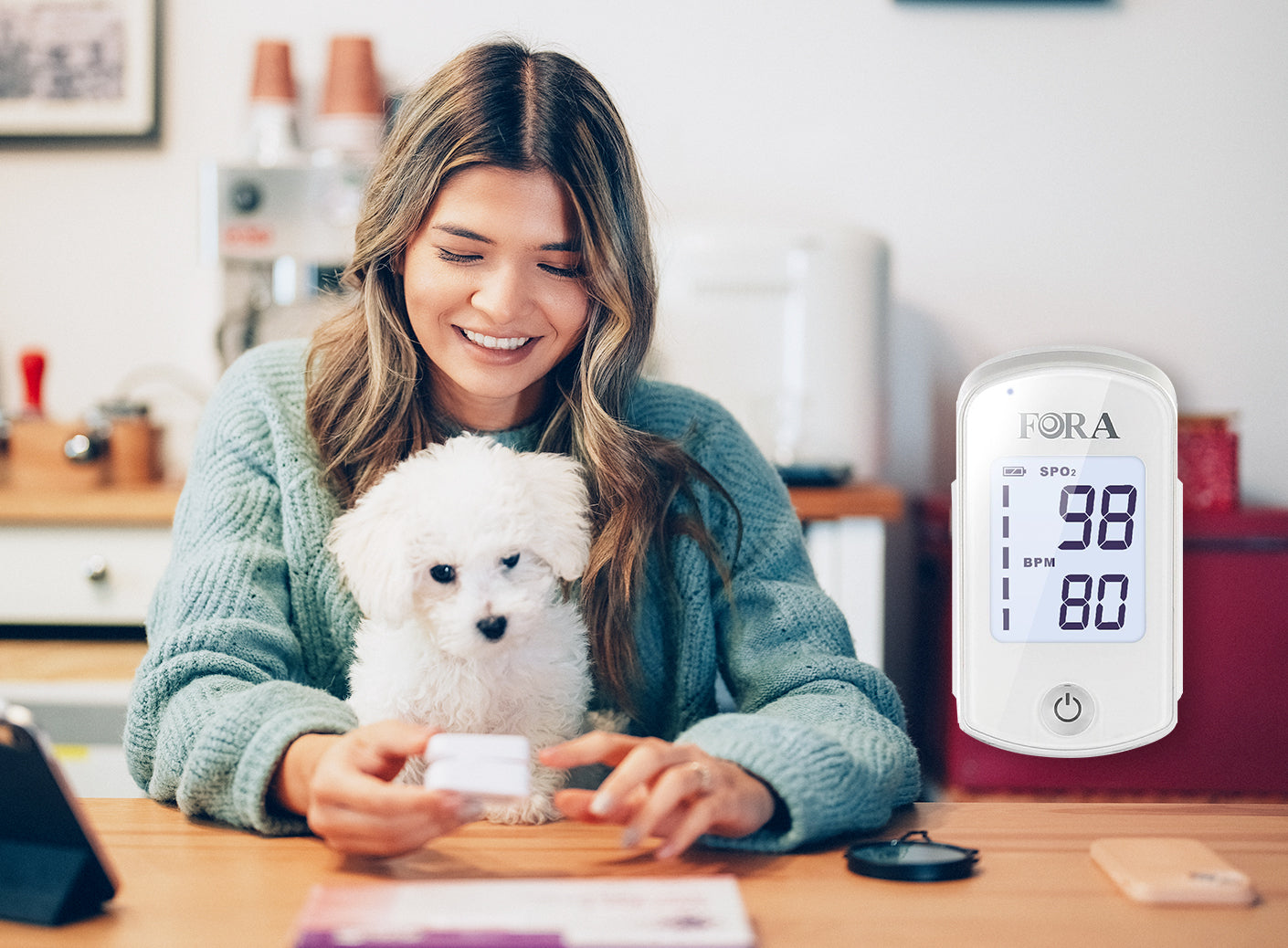 Invigorate your health
We provide versatile products to easily and conveniently track your health condition. Multi-parameters testing, blood pressure monitors, oximeters, weight scales, etc. All you need are here. Come and act now!
Shop now